Single page websites - Build your online presence
Perfect for small businesses, tradies and those requiring an online presence.
We have been building websites for Hotels, Tradesmen, Cafes & Retailers for over 10 years in Gippsland, Victoria.
Gippsland Web Design can help you create your Responsive Website and rank well in Google Search results.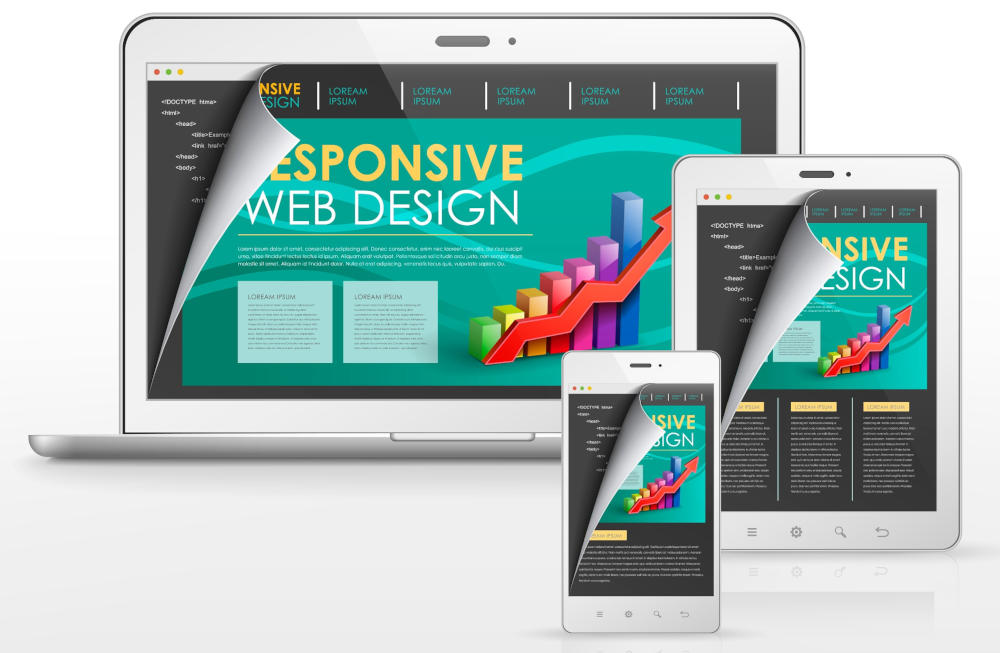 Responsive Design
Your website is designed to look great on mobile phones, tablets, laptops and desktop PCs.
Step by Step
We step you through the process, one step at a time and we give you video tutorials to edit your own website.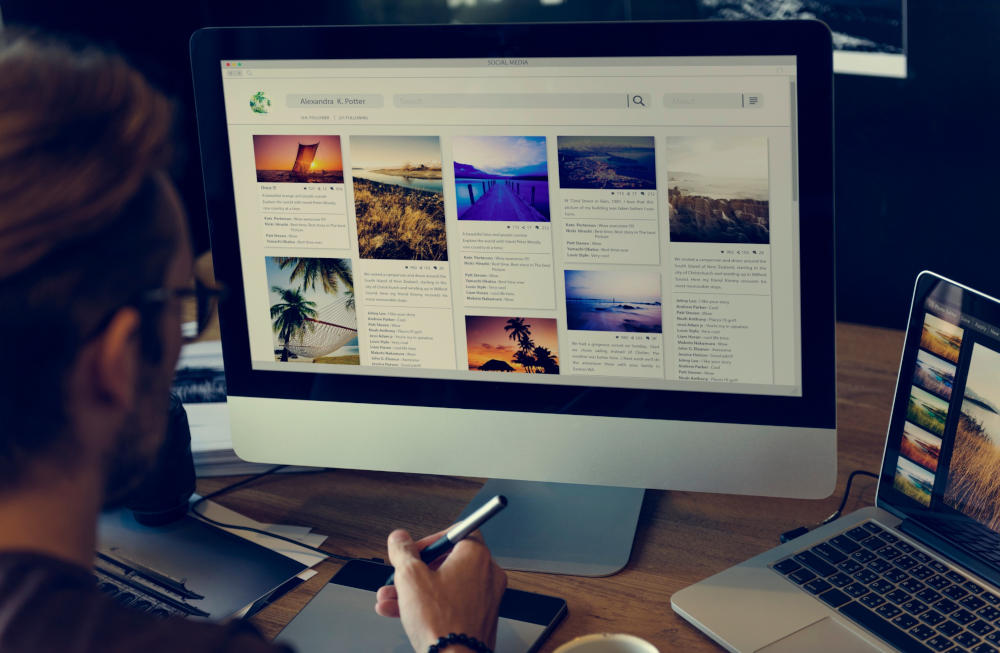 We Support You
We've built and hosted 100s of Gippsland responsive websites and are only a phone call away for support. We're here for you!
Gippsland Web Design has been building websites for Bairnsdale, Traralgon, Lakes Entrance, Sale, Warragul and beyond for over 10 years.
As an East Gippsland Website Designer, we specialise in website design and SEO services to incorporate all facets of your Web presence. Social Media, SEO services, Google Analytics and Videos, to help your business achieve it's goals online.
Website content is still King. We help our clients create great content or repackage their existing content into a package that is relevant and interesting to their clients.
A simple website design, or a complex online shop, we have extensive experience designing websites for a diverse group of clients, using WordPress & Joomla.
Our website design services offer you complete freedom in order to incorporate the most ideal elements into your responsive website. Online is a competitive environment.
If you want to update your own website, Gippsland Web Design can create an easy to edit website, keeping in mind you're not a fully fledged web page designer.
Hosting services located in Australia.
We host hundreds of Australian websites on our Sydney based webserver. Fast, reliable and affordable.
Here's a sneaky peak at some of our recent website builds. Feel free to contact any of the businesses and ask them about our Service.