Single/multi page websites or e-commerce stores.
The best place to start, is to contact us for a discussion on what you need. Or read a bit more below.
Having a website is all about giving your potential clients a good impression of you, your business and what you offer.
You need to catch their attention within 7 seconds of them landing on your website. 7 seconds!!
So don't do a dodgy home-made job. Get a professional, like us, to build and craft a website that tells your story how you want it told.
Checkout some of our pricing ideas below, but keep in mind, every job is unique in content and unique in price. 
We'll craft a quote just for You.
Single Page
All on one page
Contact Form, Social Media links
2-5 Pages
Home, About, Services, Contact etc.
$
995-1995
Once off payment
Multiple pages - News pages

Images, Text content, Links between pages

Contact Forms, Social Media links, Image galleries.
Contact Form, Social Media links

Local support
We're a local Australian Web Design company servicing Gippsland, Victoria and Australia. We provide you with prompt support, maintenance and regular backups of your website. We can host your website in Australia to ensure speed and reliability.

E-Commerce
Our web developers can build you an eCommerce site that makes shopping online a simple process, whether your customers are using a computer, tablet or a mobile phone. Your eCommerce website can be selling products and services whilst you sleep.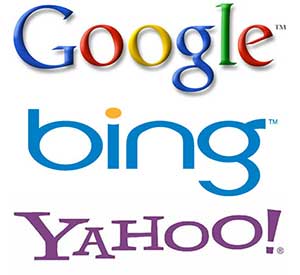 Search engines
Your website needs to be found by Search Engines and listed on Search Result Pages. We can assist you in setting up your website correctly from the start, to prepare you for SEO implementation later.

WordPress platform
We use WordPress to setup your website, because it's as easy to learn as MS Word. It's also the most popular platform on the planet. Joomla is an option if you are familiar with it.
Hosting services located in Australia.
We host hundreds of Australian websites on our Sydney based webserver. Fast, reliable and affordable.